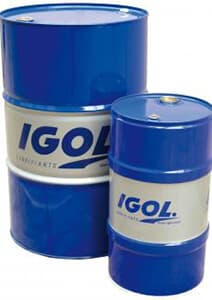 Heritage Gramo B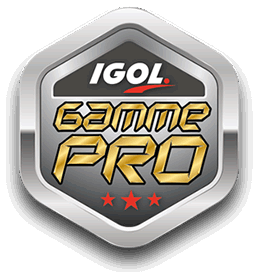 Advantages
A multi-grade lubricant for older-generation vehicle gearboxes and axles subject to very tough engine speeds. It has been given a special colloidal and molybdenum bisulfite treatment, in order to reinforce the extreme pressure properties required by vehicle axles subject to very tough engine speeds. It also has very good anti-wear properties, reinforced by specific additives, and finally improves driving experience through reduced noise and operating flexibility.
Packaging
Discover other products
80W-90, 85W-140, 85W-90
Oils for hypoid gearboxes and axles, with outstanding extreme pressure properties, enabling the gears to work under very ...
75W-80, 75W-90, 80W-140
A special semi-synthetic lubricant for gearboxes and transfer boxes. Derived from IGOL's experience in rally raids, RALLYE ...
SAE 90-SAE 140
An oil specifically created for positraction differentials. Its additive system has been specially designed to meet the ...
Adapting to changes in the industry
IGOL's challenge for tomorrow is to keep on finding the right solutions.
More than ever, preserving manufacturer's guarantees is one of IGOL's priorities. That's why our online recommendations service is available: