TICMA FLUID XTREM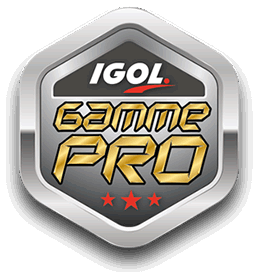 Advantages
A synthetic oil for transmissions with immersed brakes, for hydraulic and mechanical transmissions in agricultural and construction machinery requiring excellent oxidation resistance and shear strength. This product is suitable for Case New Holland machinery required to meet standard MAT 3540.
Packaging
Discover other products
A 100% synthetic multi-purpose multigrade oil (UTTO), for hydraulic and mechanical transmissions and immersed brakes in ...
15 - 22 - 32 - 46 - 68 - 100
ISO-L-HV hydraulic oils, with high performance and high viscosity indexes, for transmission circuits and hydraulic controls. ...
46
An ISO-L-HV oil for hydraulic controls, specially designed to meet the requirements of construction machinery. Specially ...
Adapting to changes in the industry
IGOL's challenge for tomorrow is to keep on finding the right solutions.
More than ever, preserving manufacturer's guarantees is one of IGOL's priorities. That's why our online recommendations service is available: