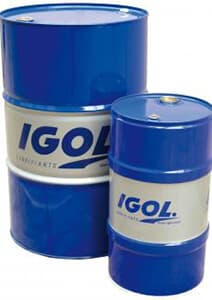 Synthegear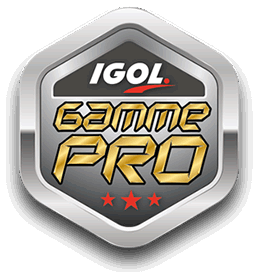 Viscosity
75W-110, 75W-90
Advantages
High-tech synthetic-based lubricant for gearboxes and axles. Formulated based on a TDL (Total Drive Line) concept, which allows the same product to be used in gearboxes and axles: (GL-4 and GL-5 compliant product) without any risk of corrosion, in particular of synchromeshes. The synthetic nature of the base gives the product a greater resistance to high temperatures without risk of oxidation or of deposit formation (leaving the gears very clean) and also provides an excellent shear resistance of the oil film. SYNTHEGEAR meets the specifications of the main gearbox and axle manufacturers, and thus enables the most stringent oil change intervals they recommend.
Packaging
Discover other products
GL-4, JASO MA2
Extreme specific pressure synthetic lubricant for gearboxes with oil-bath clutch separate from 2-stroke motorcycles. This ...
A mineral oil injector calibration fluid. Meets the requirements of ISO 4113.
ISO 150, ISO 150
A special oil for greasing chainsaw chains. Smooth-flowing, oily and adhesive, specially designed for greasing chainsaw ...
Adapting to changes in the industry
IGOL's challenge for tomorrow is to keep on finding the right solutions.
More than ever, preserving manufacturer's guarantees is one of IGOL's priorities. That's why our online recommendations service is available: