PROFIVE PREMIUM TECH FE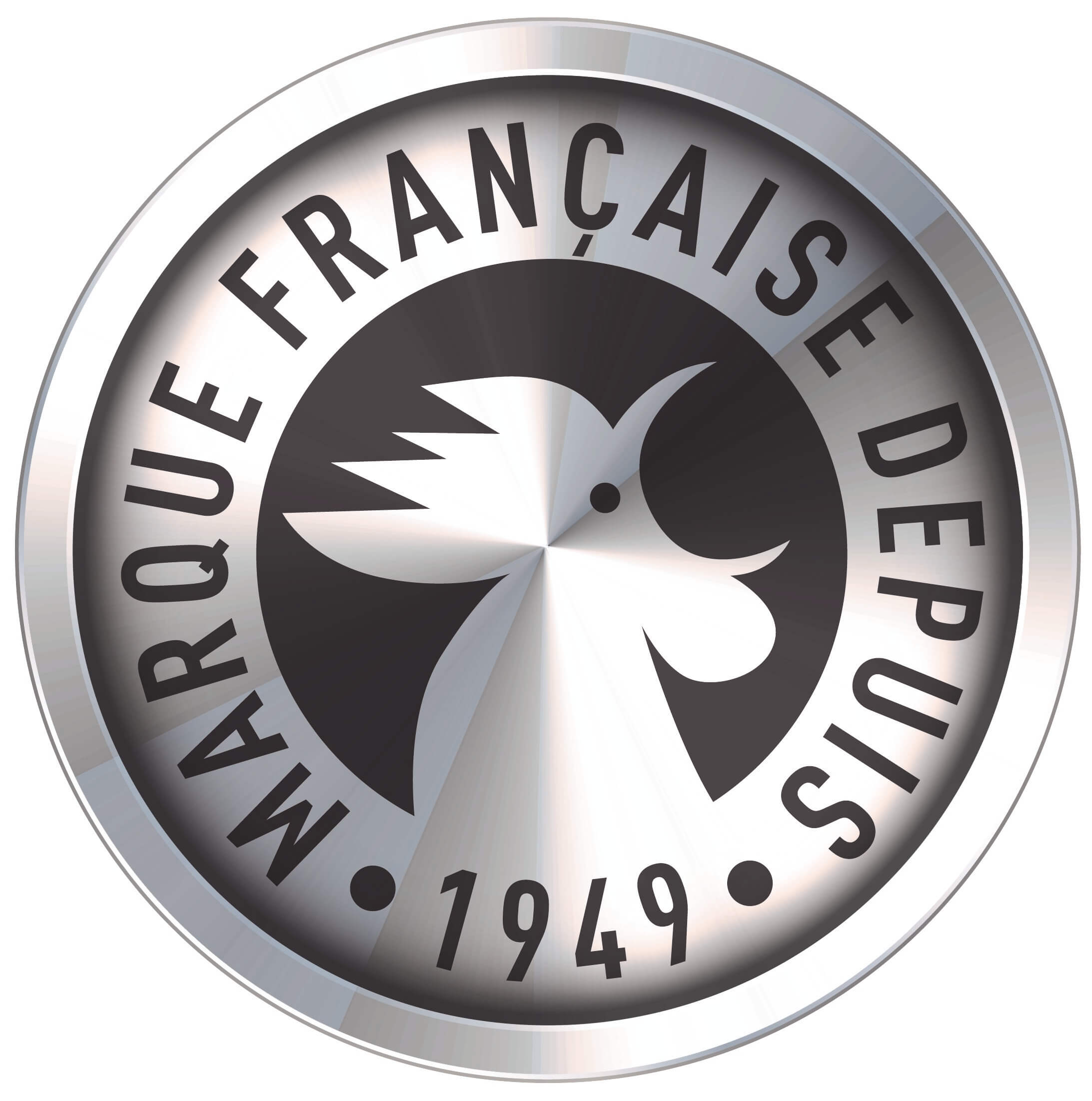 Advantages
IGOL PROFIVE PREMIUM TECH FE 0W-20 is a new generation lubricant that meets or exceeds the requirements of many manufacturers and supports the latest engine technologies. Its high quality composition from the Igol R&D laboratory allows for optimal lubrication of modern vehicles requiring a low viscosity lubricant.
Packaging
Discover other products
A synthetic, PAO-based hydraulic fluid for power steering systems, hydraulic power units and hydraulic suspensions.
Special liquid for inflating tyres. LESTOGEL R is a special organic antifreeze for inflating and ballasting tyres, he ...
46
A synthetic, biodegradable hydraulic fluid, formulated based on petrochemical-derived saturated esters, and more than 50% ...
Adapting to changes in the industry
IGOL's challenge for tomorrow is to keep on finding the right solutions.
More than ever, preserving manufacturer's guarantees is one of IGOL's priorities. That's why our online recommendations service is available: