PROFIVE PREMIUM TECH FE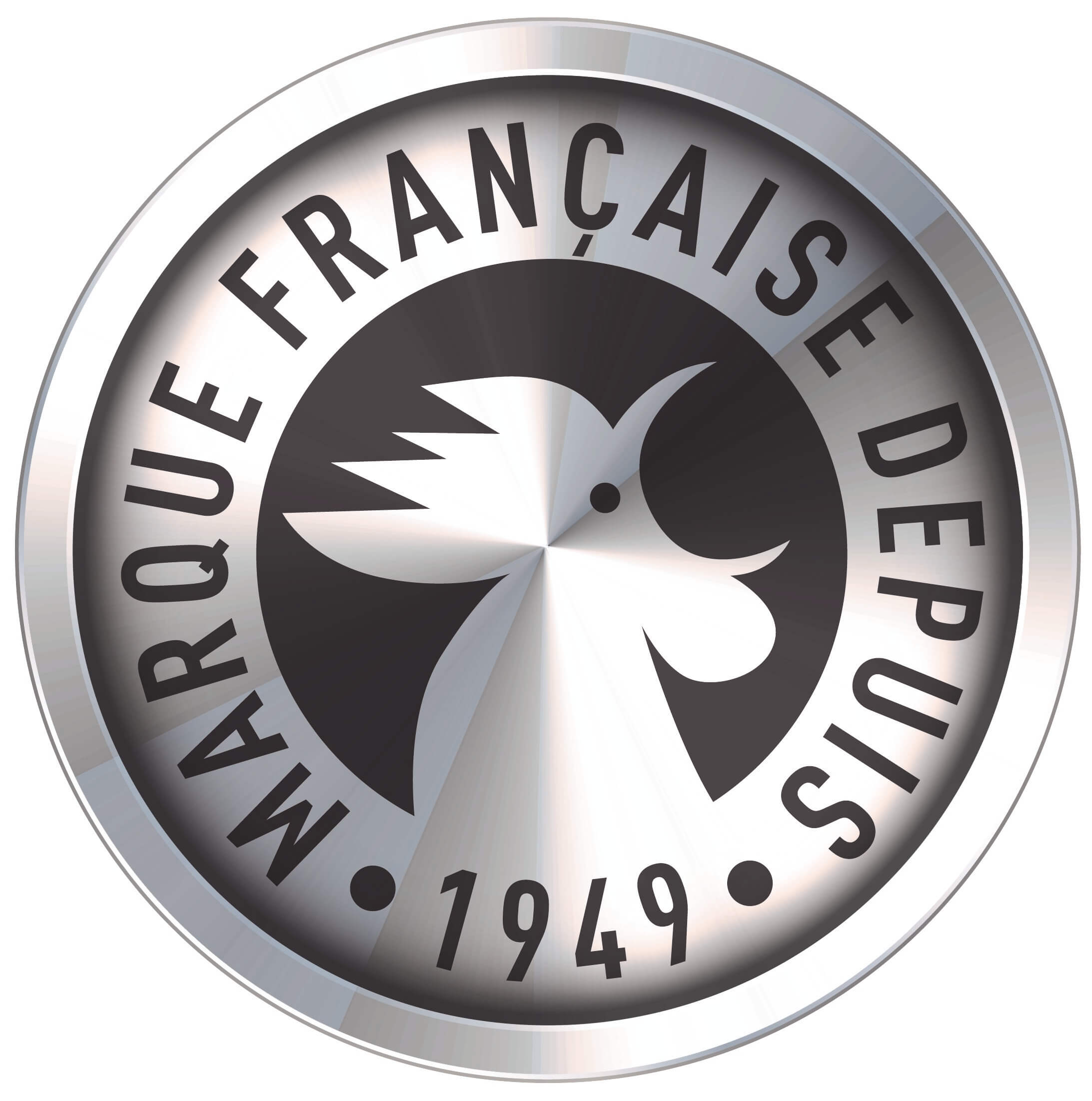 Advantages
IGOL PROFIVE PREMIUM TECH FE 0W-20 is a new generation lubricant that meets or exceeds the requirements of many manufacturers and supports the latest engine technologies. Its high quality composition from the Igol R&D laboratory allows for optimal lubrication of modern vehicles requiring a low viscosity lubricant.
Packaging
Discover other products
10W-20W-SAE 30 SAE 40 SAE 50
A lubricant for any supercharged or naturally aspirated diesel engine operating under tough conditions, whatever the time of ...
80W
A multi-purpose oil (UTTO), used for hydraulic and mechanical transmissions in agricultural and construction machinery ...
A mono propylene glycol-based heat transfer fluid particularly tailored to central heating circuits with water circulation, ...
Adapting to changes in the industry
IGOL's challenge for tomorrow is to keep on finding the right solutions.
More than ever, preserving manufacturer's guarantees is one of IGOL's priorities. That's why our online recommendations service is available: