PROCESS C2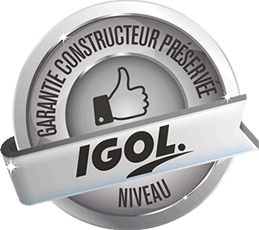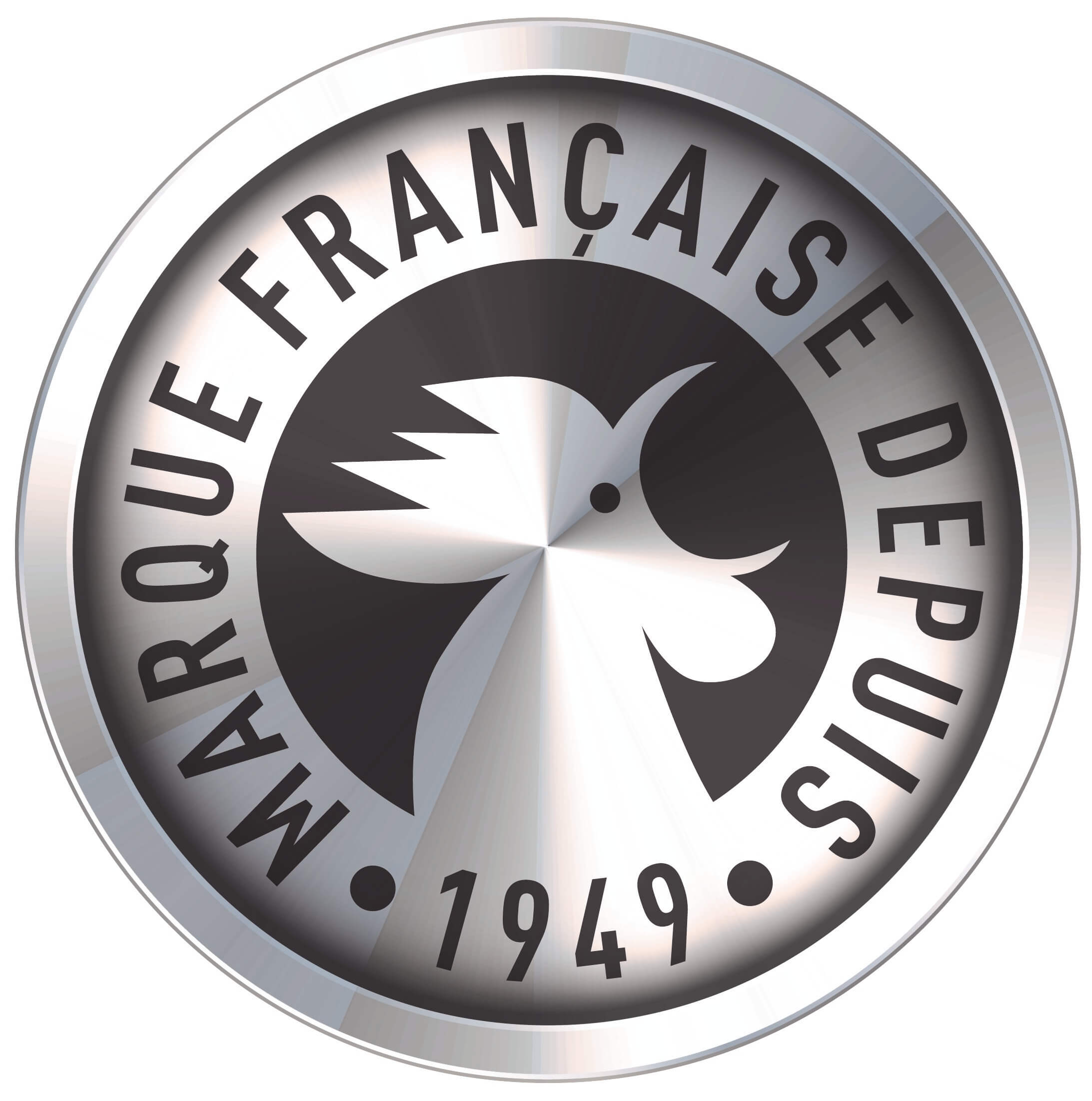 Advantages
A 100% synthetic, latest generation, low viscosity engine lubricant that meets the requirements for petrol and diesel vehicles where the manufacturer recommends a SAE 0W-30 grade lubricant with the ACEA C2 specification. Suitable for some engine from Peugeot / Citroën / Honda / Mitsubishi / Subaru / Toyota / Suzuki / Mazda requiring the use of ACEA C2 lubricant.
Packaging
Discover other products
A fluid for automatic gearboxes, torque converters, power steering, hydrostatic transmissions and hydraulic or mechanical ...
A wash fluid aimed at cleaning vehicle windows and windscreens. Contains ethyl alcohol derived from beetroot, wheat or sugar ...
10W-40
A very high-performance lubricant, formulated to meet the needs of new Euro VI diesel engines, requiring a long-drain engine ...
Adapting to changes in the industry
IGOL's challenge for tomorrow is to keep on finding the right solutions.
More than ever, preserving manufacturer's guarantees is one of IGOL's priorities. That's why our online recommendations service is available: