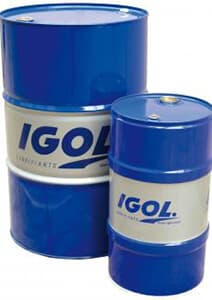 Pro diesel 2t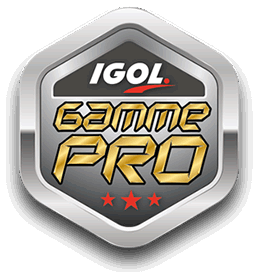 Viscosity
15W-40, SAE 30, SAE 40
Advantages
A lubricant specially designed for use in Detroit 2-stroke diesel engines requiring an ash content of less than 1%. This lubricant possesses very good dispersive, anti-oxidant and anti-wear properties.
Packaging
Discover other products
10W-40
Lubricant satisfying the strictest standards in force intended for use in applications such as Public Works, Transport and ...
10W-40
A very high-performance lubricant, formulated to meet the needs of new Euro VI diesel engines, requiring a long-drain engine ...
15W-40
A SHPD (Super High Performance Diesel) lubricant, recommended for supercharged engines meeting the following European ...
Adapting to changes in the industry
IGOL's challenge for tomorrow is to keep on finding the right solutions.
More than ever, preserving manufacturer's guarantees is one of IGOL's priorities. That's why our online recommendations service is available: