LUBAL
Download picture
Advantages
LUBRICANT FOR AGRI-BUSINESSES
General greasing of light-duty machines in the agri-business sector.
Greasing mechanisms. Movements and joints. Lubrication of packing lines. Greasing of food industry equipment.
Discover more products

SLIDING AGENT FOR AGRI-BUSINESSES Provides long-term lubrication. Seals, facilitates sliding. A clean synthetic lubricant for…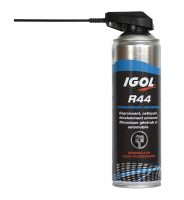 UNIVERSAL DEGREASER A universal degreasing, cleaning and descaling agent General and automotive mechanical work Cleans…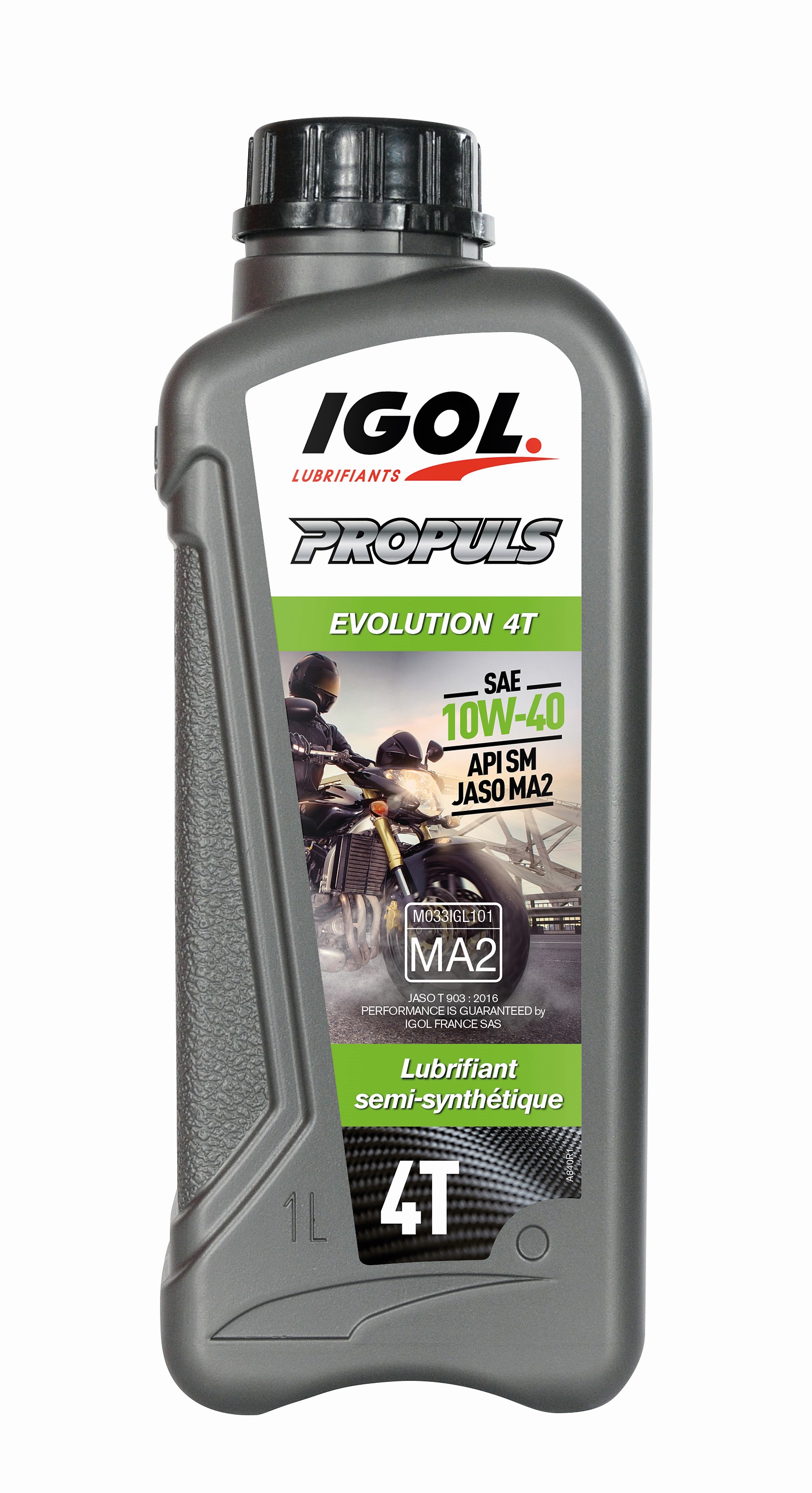 10W-40
High performance JASO MA2 semi-synthetic lubricant for 4-stroke engines and gearboxes for motorcycles.
Adapting to changes in the industry
IGOL's challenge for tomorrow is to keep on finding the right solutions.
More than ever, preserving manufacturer's guarantees is one of IGOL's priorities. That's why our online recommendations service is available:
Recommendations