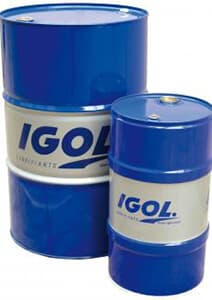 Igol CHAUFFAGEL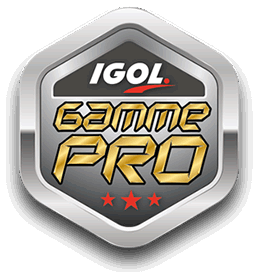 Advantages
Antifreeze for central heating systems. A concentrate based on mono ethylene glycol, specially designed for the protection against freezing of thermo-siphon central heating systems, or those equipped with a circulation pump. It contains organic inhibitors which prevent corrosion of pipework and radiators, as well as of various metals present in the systems (steel-brass). Its new package of additives is free from borax (sodium borates), and ensure optimum protection of the systems.
Packaging
Discover other products
An oil for releasing vibrated concrete from wooden or metal moulds and forms. Contains plant oils giving it good lubricity ...
A mono propylene glycol-based heat transfer fluid particularly tailored to central heating circuits with water circulation, ...
Adapting to changes in the industry
IGOL's challenge for tomorrow is to keep on finding the right solutions.
More than ever, preserving manufacturer's guarantees is one of IGOL's priorities. That's why our online recommendations service is available: