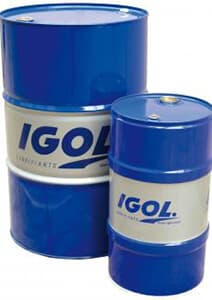 HYDRO HM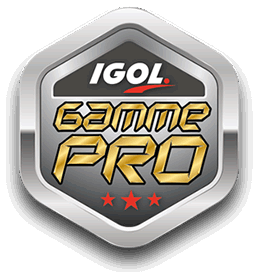 Viscosity
15 22 32 46 68 100 150 220
Advantages
ISO-L-HM hydraulic oils for hydraulic transmission and control circuits. These hydraulic oils are formulated with highly refined base oils and additives which give them anti-wear, anti-oxidant, anti-corrosion and anti-foaming properties required for use in hydraulic transmission and control circuits working under moderate temperature and pressure conditions.
Packaging
Discover other products
46
An ISO-L-HV oil for hydraulic controls, specially designed to meet the requirements of construction machinery. Specially ...
15 - 22 - 32 - 46 - 68 - 100
ISO-L-HV hydraulic oils, with high performance and high viscosity indexes, for transmission circuits and hydraulic controls. ...
Adapting to changes in the industry
IGOL's challenge for tomorrow is to keep on finding the right solutions.
More than ever, preserving manufacturer's guarantees is one of IGOL's priorities. That's why our online recommendations service is available: