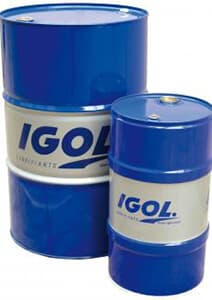 GEAR XTREM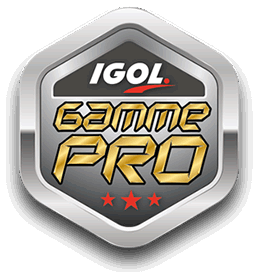 Advantages
A high-performance lubricant for lubricating construction machinery transmissions. Possesses rheological properties which protect gearboxes from wear and provide better power performance for axles, differentials and final drives. Its EP properties and friction modifying additives give it a good oxidation and wear resistance, as well as properties tailored to positraction differentials.
Packaging
Discover other products
75W-90
An oil for construction machinery mechanical transmissions, specially formulated to satisfy the Volvo Construction Equipment ...
75W-110, 75W-90
High-tech synthetic-based lubricant for gearboxes and axles. Formulated based on a TDL (Total Drive Line) concept, which ...
SAE 90
An oil specifically created for positraction differentials. Its additive system has been specially designed to meet the ...
Adapting to changes in the industry
IGOL's challenge for tomorrow is to keep on finding the right solutions.
More than ever, preserving manufacturer's guarantees is one of IGOL's priorities. That's why our online recommendations service is available: