Prosurf 2T SI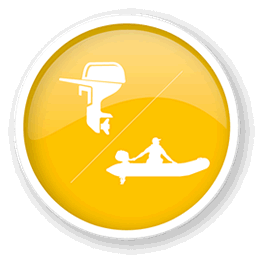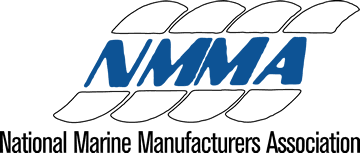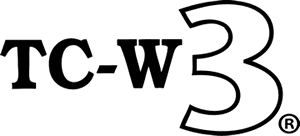 Advantages
A synthetic lubricant for direct injection 2-stroke water scooter and jet ski engines. PROSURF 2T SI is formulated from esters, synthetic bases and additives. The esters give PROSURF 2T SI remarkable lubricity properties, and an enhanced biodegradability rating compared to conventional oils. The synthetic bases enable smoke-free combustion, and thereby improve the non-polluting properties of direct-injection 2-stroke engines. The low-ash additives provide detergent and dispersion characteristics which help keep engines and various lubricated components clean.
Packaging
Discover other products
A mineral oil-based lubricant for 2-stroke water scooter engines with separate or mixed greasing. Meets the most stringent ...
Adapting to changes in the industry
IGOL's challenge for tomorrow is to keep on finding the right solutions.
More than ever, preserving manufacturer's guarantees is one of IGOL's priorities. That's why our online recommendations service is available: