PROFIVE HYBRID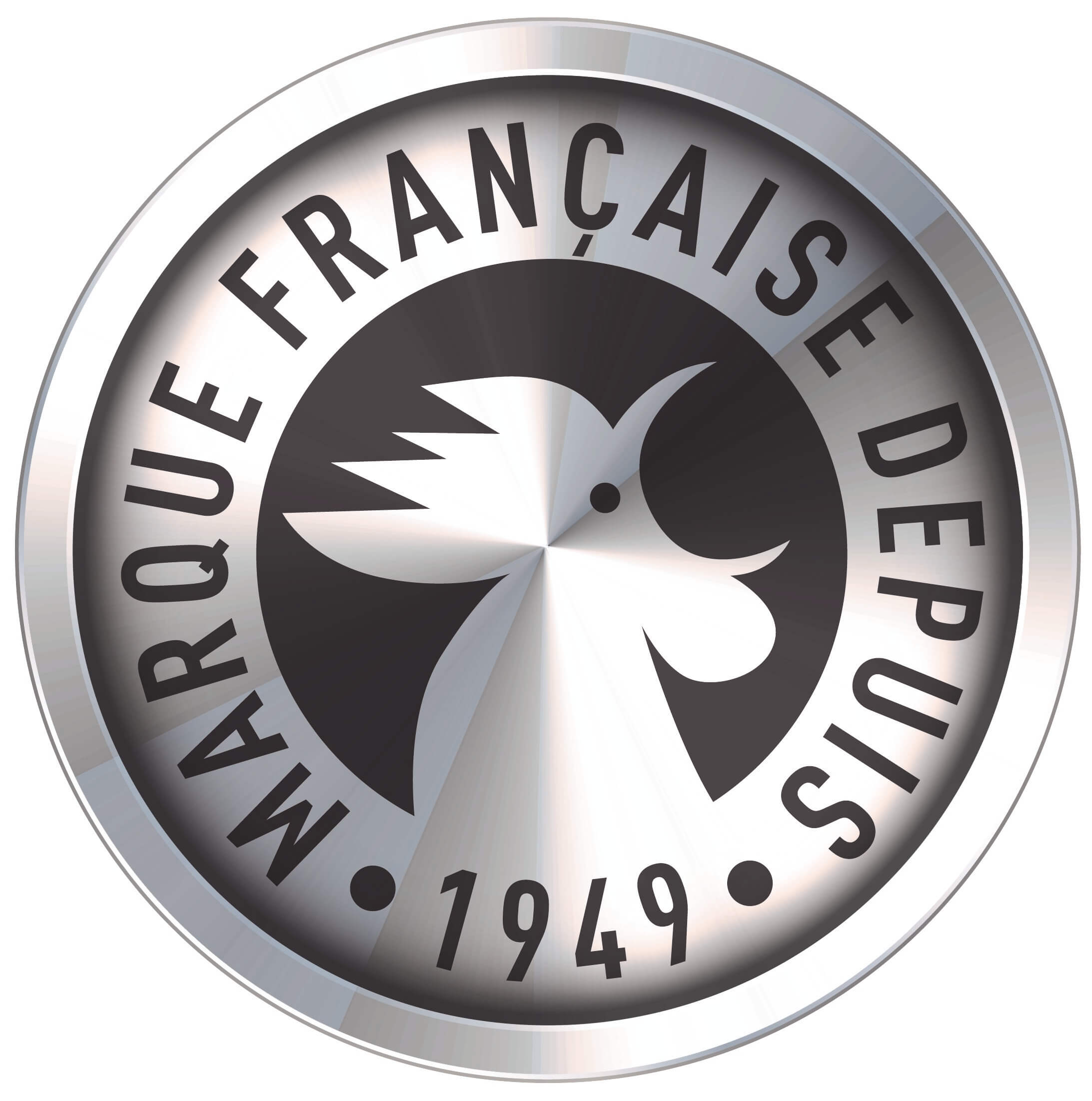 Advantages
Synthetic 100% Synthetic low viscosity engine lubricant type SAE 0W-8 with very low friction and very low viscosity HTHS. For hybrid electric vehicles and rechargeable hybrids equipped with very recent petrol engines. Suitable for petrol engines where an SAE 0W-8 grade lubricant is required, or where a Fuel Economy grade 8 lubricant is required.
Packaging
Discover other products
A synthetic oil for transmissions with immersed brakes, for hydraulic and mechanical transmissions in agricultural and ...
75W
A 100% synthetic "fuel economy" lubricant for manual transmissions fitted to passenger cars and utility vehicles.
90
A special oil for the Mercruiser base. Thanks to its extreme pressure additives, MARINE GEAR MC HP possesses a higher ...
Adapting to changes in the industry
IGOL's challenge for tomorrow is to keep on finding the right solutions.
More than ever, preserving manufacturer's guarantees is one of IGOL's priorities. That's why our online recommendations service is available: