PROFIVE HI TECH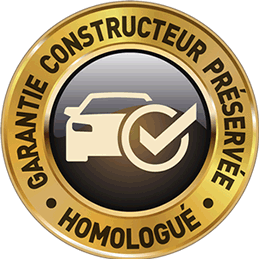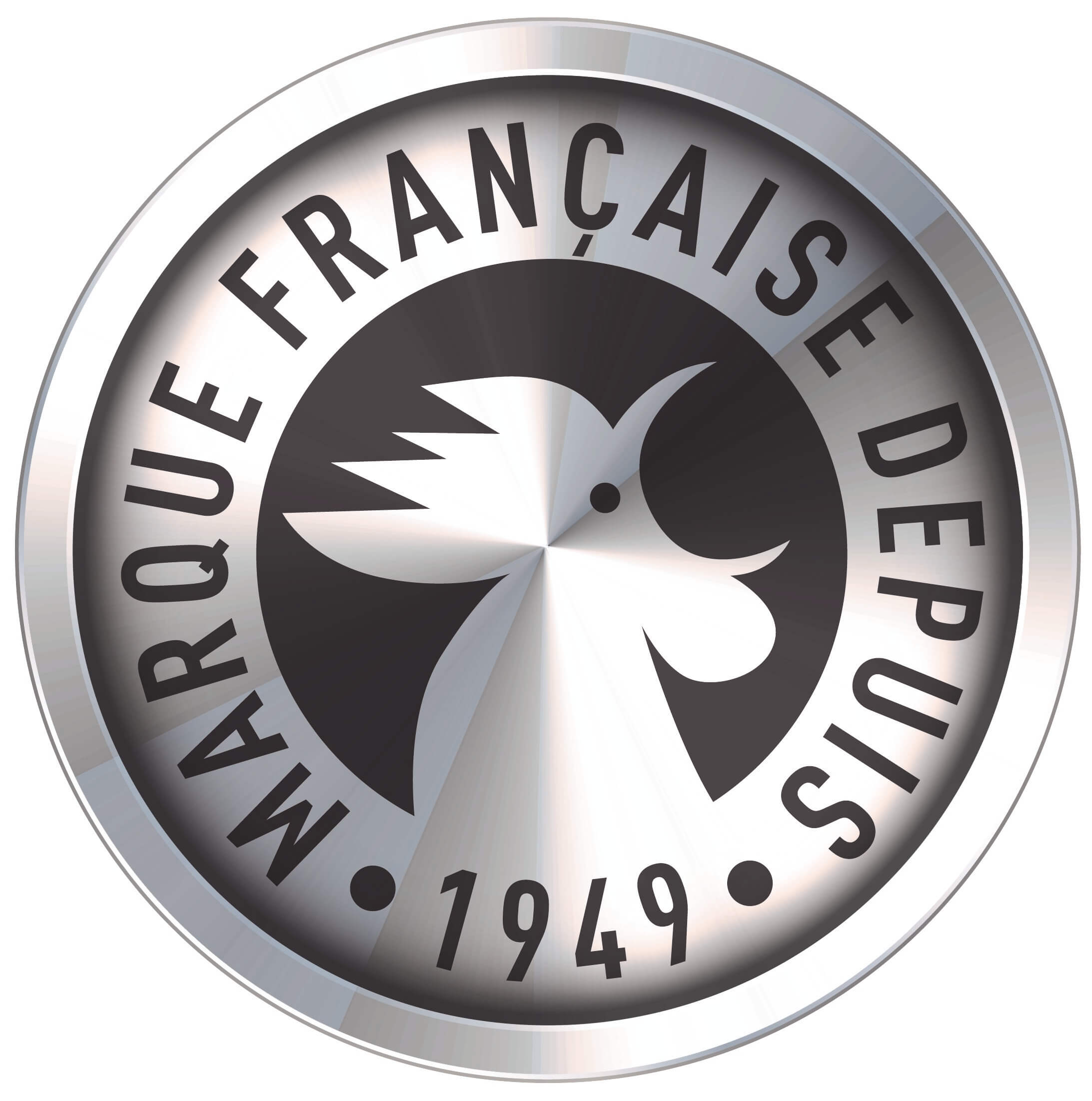 Advantages
100% Synthetic oil.
Developed on a "low sulphated ash rate" technology (Low SAPS) studied for Euro 5 and 6 engines, Diesel with Particle Filter (DPF) and Gasoline with catalytic converter for the optimization of the operation and life of the after-treatment systems.
The versatility of IGOL PROFIVE HI TECH 5W-30 and its multi-constructor properties give it the potential to be used in many situations where a top-of-the-range lubricant is required.
Packaging
Discover other products
SAE 140, SAE 90
An oil specifically developed for positraction differentials.
A high-performance, high viscosity, multi-vehicle synthetic fluid for automatic gearboxes, power steering systems and ...
75W-90
A synthetic lubricant for manual transmissions fitted on utility vehicles and HGVs. Reduces transmission working ...
Adapting to changes in the industry
IGOL's challenge for tomorrow is to keep on finding the right solutions.
More than ever, preserving manufacturer's guarantees is one of IGOL's priorities. That's why our online recommendations service is available: