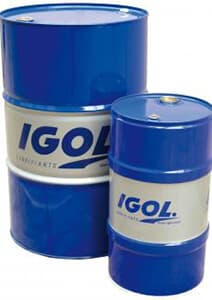 PRO CK-4 LD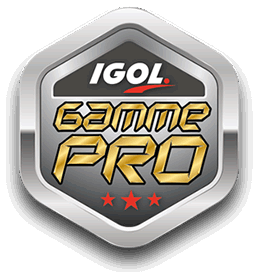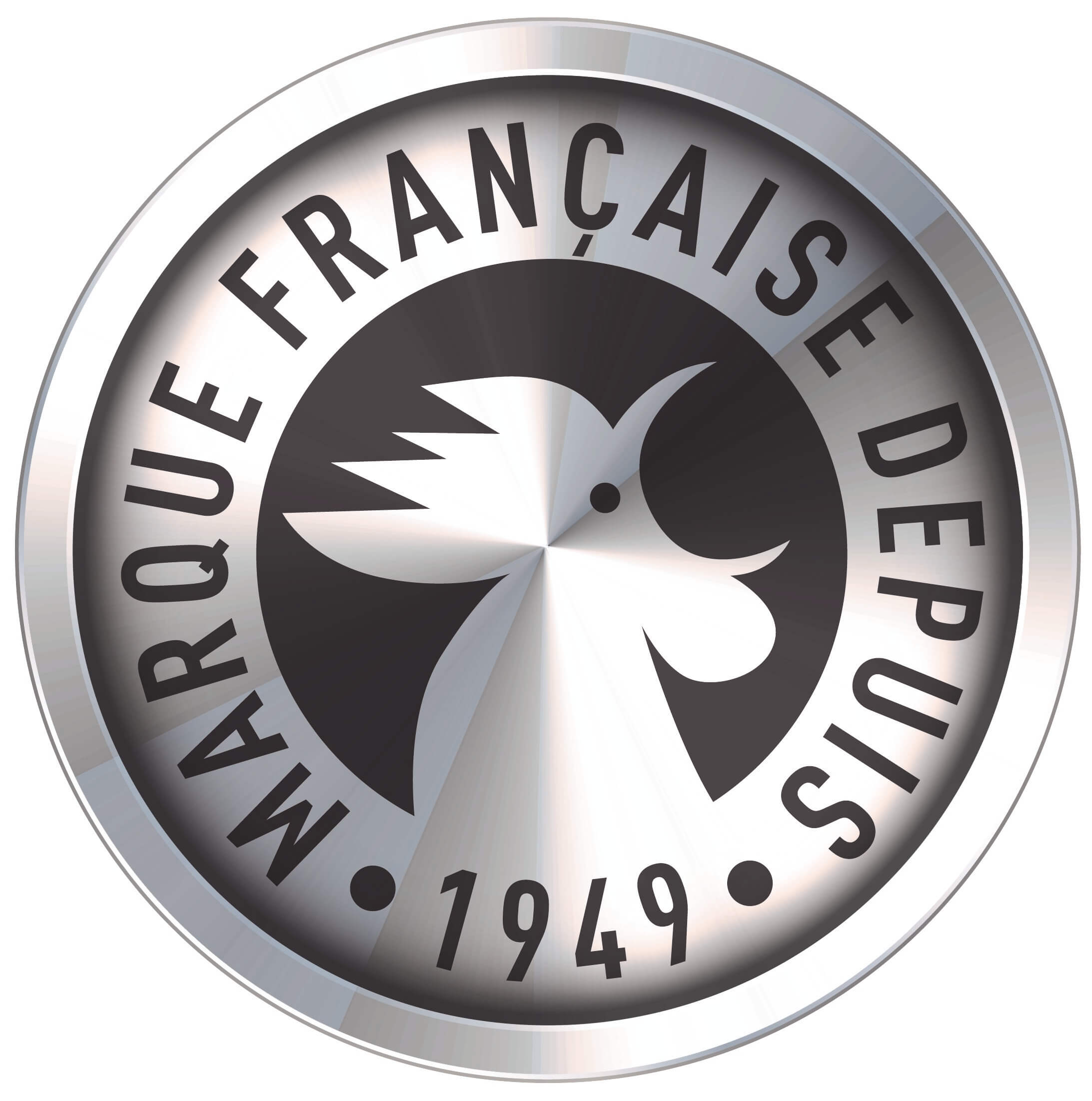 Advantages
Ultra High Performance (UHPD) Low SAPS Truck Engine Lubricant. IGOL PRO CK-4 LD 15W-40 is a high performance lubricant specially adapted to the latest generation of heavy duty diesel engines fitted with after-treatment systems (FAP-DPF-SCR-EGR-Ad Blue) and capable of achieving the maximum drain intervals recommended by manufacturers.
Packaging
Discover other products
80W-90, 85W-140, 85W-90
Oils for hypoid gearboxes and axles, with outstanding extreme-pressure properties, which enable the gears to operate under ...
5W-20
100% Synthetic oil Ultra High Performance Diesel (UHPD) engine lubricant, Low SAPS and low viscosity. IGOL PRO 620X ...
80W
A UTTO oil ensuring both lubrication of mechanical transmissions (gearboxes, transfer boxes, power take-offs, front and rear ...
Adapting to changes in the industry
IGOL's challenge for tomorrow is to keep on finding the right solutions.
More than ever, preserving manufacturer's guarantees is one of IGOL's priorities. That's why our online recommendations service is available: