PROFIVE OV
Download picture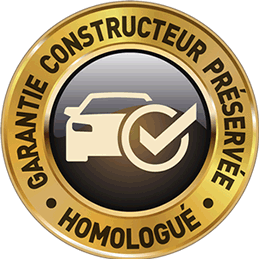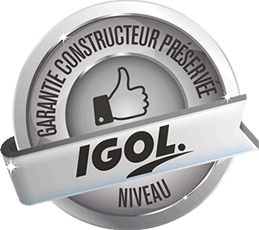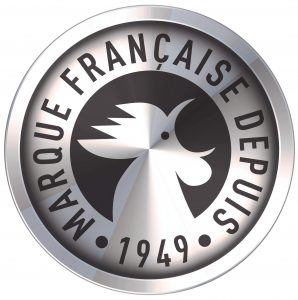 Advantages
100 % Synthetic oil.
Specially adapted to meet the latest OPEL/VAUXHALL recommendations where OV 040 1547-A20 strandard is required.
Developed for the latest generation OPEL engines, its specific formulation promotes fuel economy and also has very good low temperature properties.
Also suitable for certain engines of the FORD and FIAT CHRYSLER AUTOMOBILE (FCA) group manufacturers.
Discover more products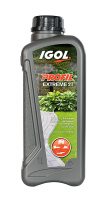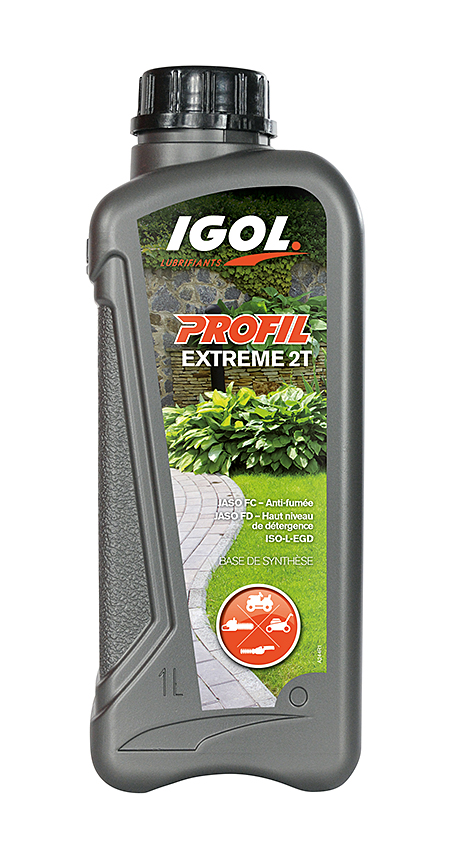 A synthetic lubricant specially developed for very high performance 2-stroke engines. Enables better combustion, keeps…
An emulsifiable biodegradable fluid, for lubricating and wood sawing. This non-toxic product minimises soil contamination…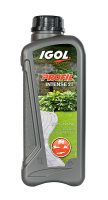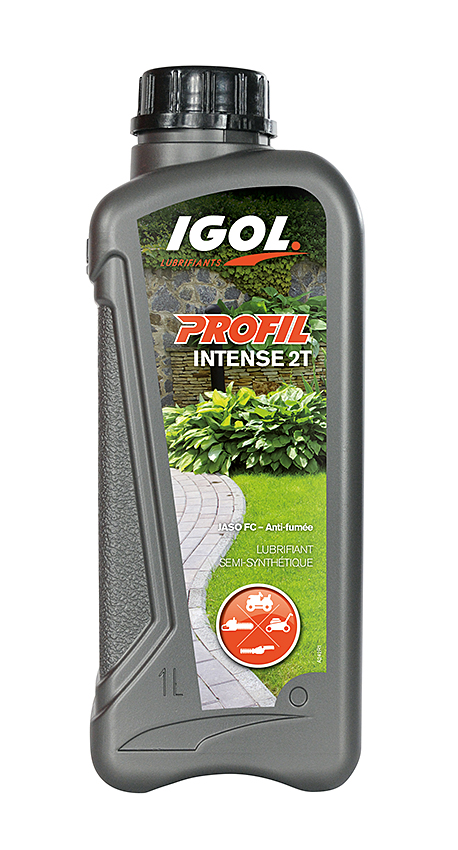 An anti-smoke lubricant for 2-stroke engines in chainsaws, tillers and mowers. Developed from oily and…
Adapting to changes in the industry
IGOL's challenge for tomorrow is to keep on finding the right solutions.
More than ever, preserving manufacturer's guarantees is one of IGOL's priorities. That's why our online recommendations service is available:
Recommendations