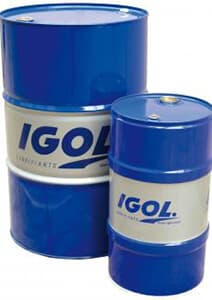 Pro HMGR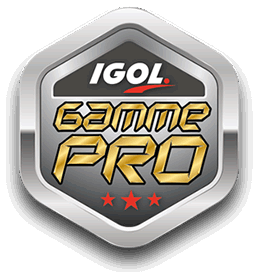 Advantages
A mineral oil developed on the basis of a technology with a low ash content, and aimed at HGVs or buses powered by natural gas (LNG) and LPG (liquefied petroleum gas). Provides both excellent protection against oxidation and nitro-oxidation, with high anti-wear and anti-corrosion performances.
Packaging
Discover other products
10W-40
A lubricant developed based on a "Low SAPS" technology, essential for long engine life and for maintaining the ...
5W-30
A 100% synthetic lubricant. Lubricant based on "Low SAPS" and Fuel Economy additives, designed for the latest generation ...
15W-40
Premium Mineral lubricant for mixed fleet on and off road applications. The versatility of IGOL PRO 110X 15W-40 makes it ...
Adapting to changes in the industry
IGOL's challenge for tomorrow is to keep on finding the right solutions.
More than ever, preserving manufacturer's guarantees is one of IGOL's priorities. That's why our online recommendations service is available: