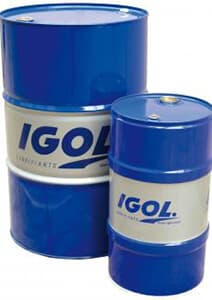 PRO 450X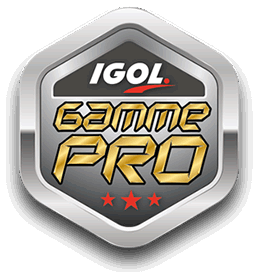 Advantages
Lubricant satisfying the strictest standards in force intended for use in applications such as Public Works, Transport and Agriculture. PRO 450X 15W-40 has been developed for latest generation engines satisfying the Euro VI, StageV or Tier 5 standards. Compatible with previous engines. PRO 450X 15W-40 is intended for heavy-duty diesel engines, to reduce greenhouse gas emissions and improve fuel economy
Packaging
Discover other products
75W-90
A special semi-synthetic lubricant for boat bases and transmissions. Derived from IGOL's experience from numerous ...
5W-30
A low-SAPS engine oil, fully synthetic and biodegradable. Particularly aimed at diesel engines subject to extreme use, ...
10W-30, 10W-30
A multi-grade lubricant, specially created for lubricating milking machines. Created from refined oils, which give it ...
Adapting to changes in the industry
IGOL's challenge for tomorrow is to keep on finding the right solutions.
More than ever, preserving manufacturer's guarantees is one of IGOL's priorities. That's why our online recommendations service is available: