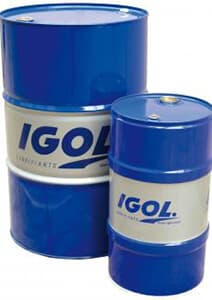 PRO 110X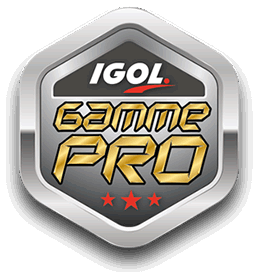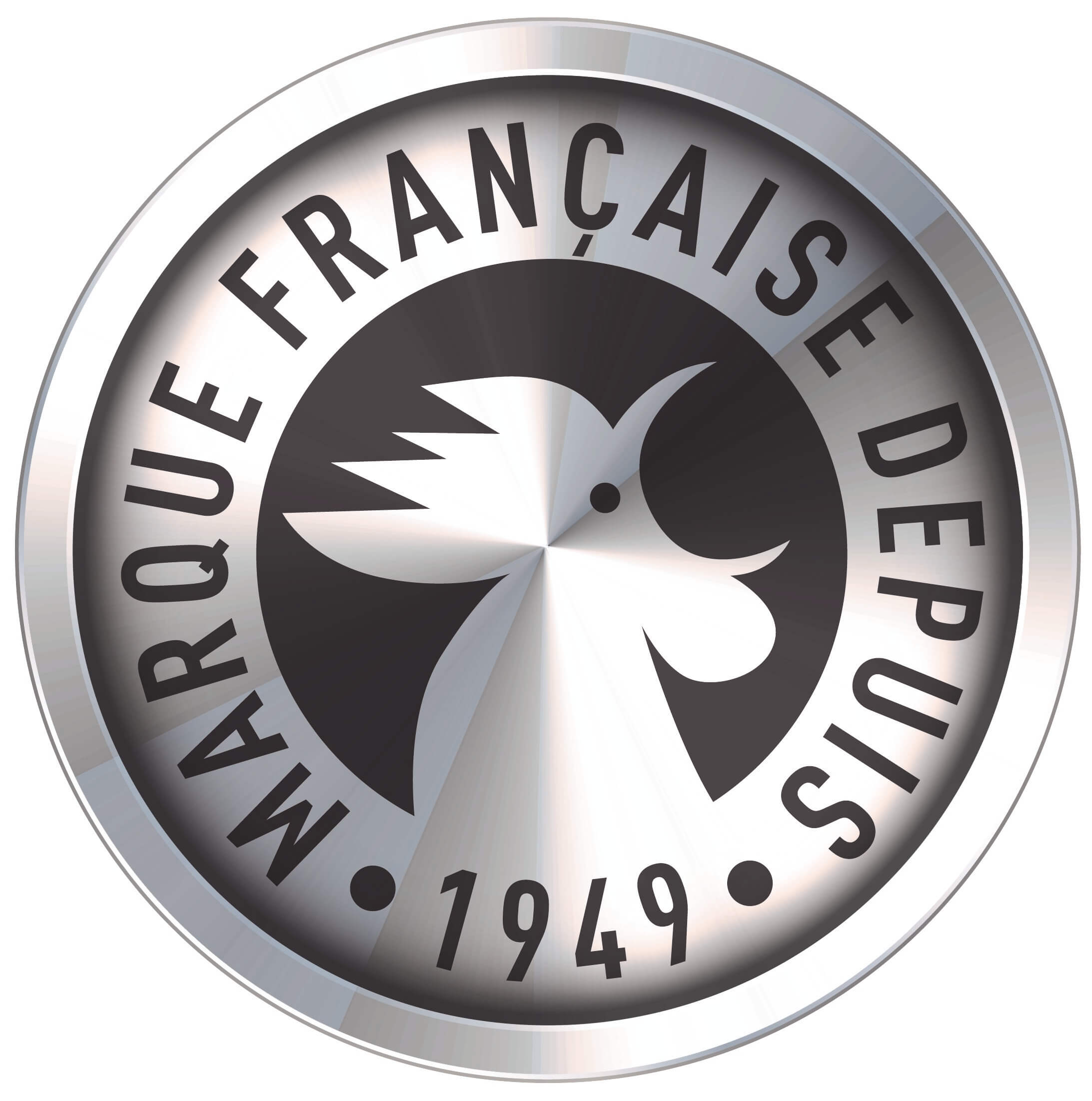 Advantages
Premium Mineral lubricant for mixed fleet on and off road applications. The versatility of IGOL PRO 110X 15W-40 makes it suitable for a wide range of applications in the transport, public works and agricultural sectors. Its formulation also makes this lubricant acceptable for certain specific LV/LCV applications.
Packaging
Discover other products
80W, 80W
A UTTO oil ensuring both lubrication of mechanical transmissions (gearboxes, transfer boxes, power take-offs, front and rear ...
80W
Top-of-the-range synthetic oil for 2-stroke engines. Formulated from complex biodegradable esters and a high-performance ...
100, 15, 22, 32, 46, 68
ISO-L-HV hydraulic oils, with high performance and high viscosity indexes, for transmission circuits and hydraulic controls. ...
Adapting to changes in the industry
IGOL's challenge for tomorrow is to keep on finding the right solutions.
More than ever, preserving manufacturer's guarantees is one of IGOL's priorities. That's why our online recommendations service is available: